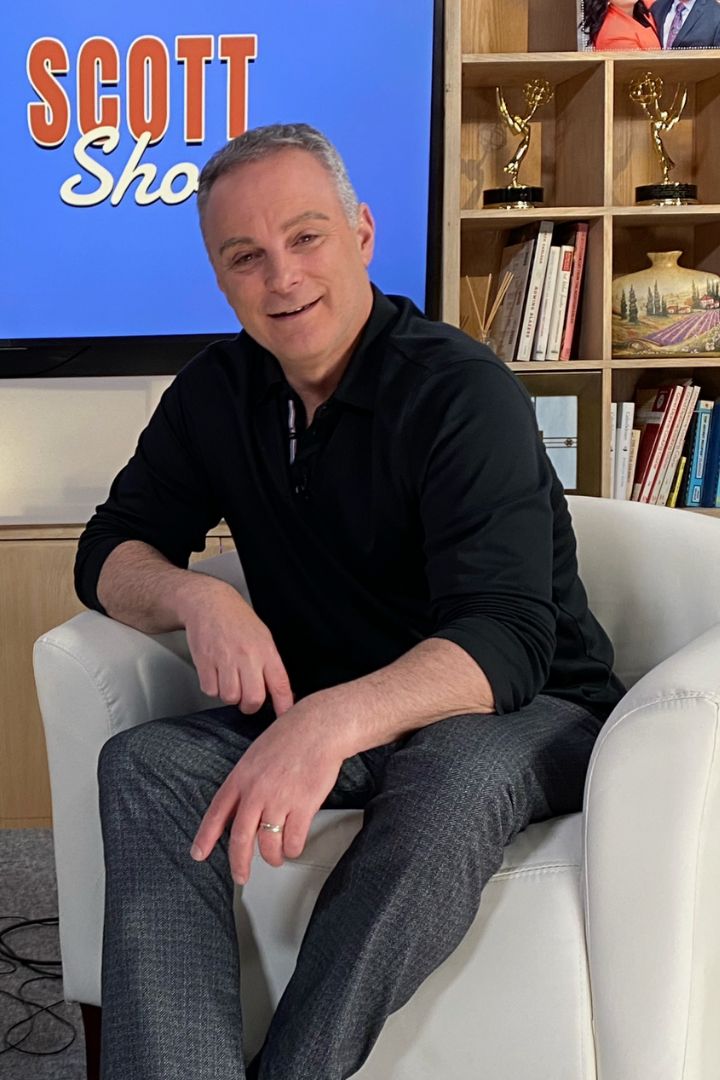 Scott Stanford
Host
Scott Stanford is a 7-time Emmy-winning broadcaster! Whether its entertainment hosting, news or sports anchoring, commercials, infomercials or voiceovers, Scott is always at 110%. He also lends his time to hosting many charitable events, and even a little stand-up comedy from time to time.
Scott served as PIX11 Morning Show Co-Host with Sukanya Krishnan in NYC – as well as 5&10pm News Anchor and Main Sports Anchor. Scott also served as Sports Anchor at NBC4-NY, UPN9-NY, WCBS-880 Radio, CBS Sports HQ & Boxing30 on YES.
Scott has won critical acclaim in the New York market for his creativity and work ethic! His relationships with New York team's front offices and superstar athletes allows him unprecedented access to the market's top stories.
Since 2009, Scott continues to work as a commentator and studio host for WWE. With stints as ringside commentator, backstage interviewer and hosting many of WWE's domestic and international magazine shows, Scott continues to host pay per view kick off shows as well as "This Week in WWE" airing in over 40 countries around the world.
Follow Us On