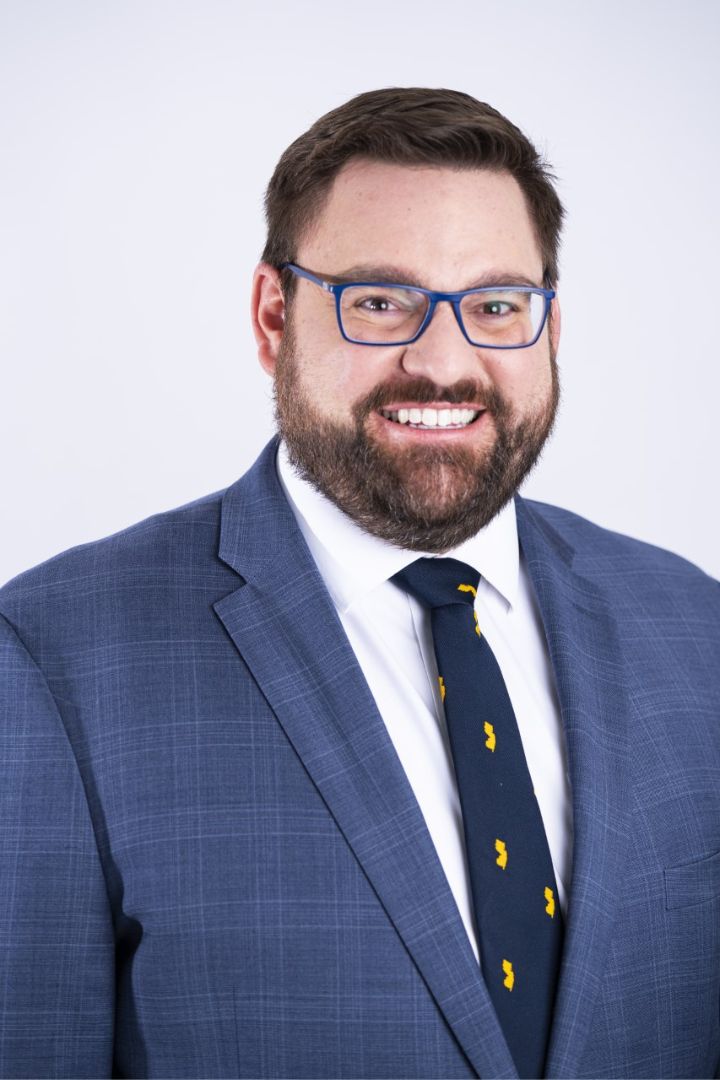 Mike Favetta
Meteorologist
Mike Favetta is a board-certified meteorologist. He graduated Kean University with honors with a BS in Earth Science, Meteorology. After Kean, he worked as a broadcast meteorologist at News 12 New Jersey where he earned 2 Emmy Awards and 8 nominations in six years. Prof. Favetta founded WeatherPrep, a meteorological consulting firm based in New Jersey that has worked dozens of legal cases providing expert witness testimony for weather-related personal injury lawsuits. He has been the Chief Meteorologist of the New York City Marathon since 2010.
Prof. Favetta is one of only 17 meteorologists in the world to have earned both the Certified Broadcast Meteorologist seal as well as the highly coveted Certified Consulting Meteorologist seal from the American Meteorological Society. In a highly publicized career shift, Prof. Favetta resigned from his TV job in 2017 and moved to Milan, Italy, where he formed partnerships in climate change risk assessment and mitigation. He is the co-founder of the organization Climate Without Borders. He repatriated to the United States due to the pandemic in 2019, and presently fills-in on air at News 12 New Jersey and New York 1 News as meteorologist.
He is the author of multiple peer-reviewed publications, and conference presentations have been delivered in both his native tongue and Italian. Recently, Prof. Favetta was appointed to the Board of Directors of the International Association of Broadcast Meteorologists. Mike is proud to be back on air "On New Jersey"!
Follow Us On